True Love and Suffering
Pavel Ythjall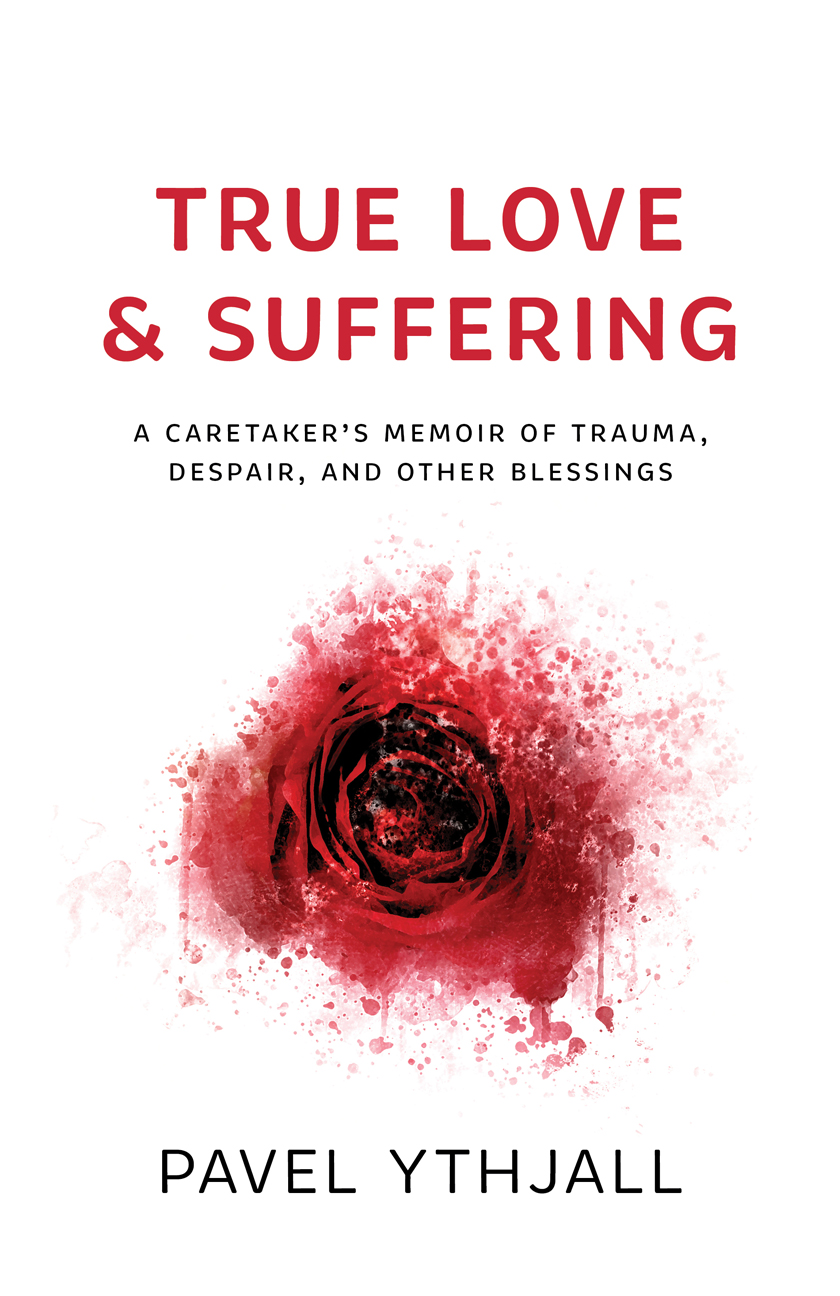 After only a year of marriage, Pavel Ythjall found himself staring into the eyes of a neurosurgeon who told him point-blank: "Your wife will be paralyzed, neck down, for life."
At the time, Pavel had a broken neck too. His vertebrae were supported by a halo screwed directly into his skull. A tragic accident on the way to a Christmas party had changed their lives forever.
They had no family to help them. The doctor predicted Kat would find a way to kill herself, despite the paralysis. As reality sank in, everyone thought Pavel would leave her. But he was their only hope of discovering a new way to move forward—together.
A beautiful, heart-wrenching story of trauma, love, grace, and the ultimate meaning of life, True Love and Suffering was born from the global movement around Pavel and Kat's incredible journey. Join thousands around the world who have discovered their own strength, resilience, and hope for true love through the inspiring lives of these two heroes.
Press & Praise
Lacey Marie
The fires in your souls burn so bright when the two of you are together, and it shows in your eyes. Thank you for sharing such raw emotion and the divine aspects of the light and dark side of love with the world.
Neurosurgeon for Kat & Pavel
Through the example of both of you, you demonstrate the beauty in life.
Etna Mares
You two are the best example I have come across that identifies true love: your relentless commitment to her and her outpouring of will, power, and drive to live.
---