The Retirement Secret
Pat Strubbe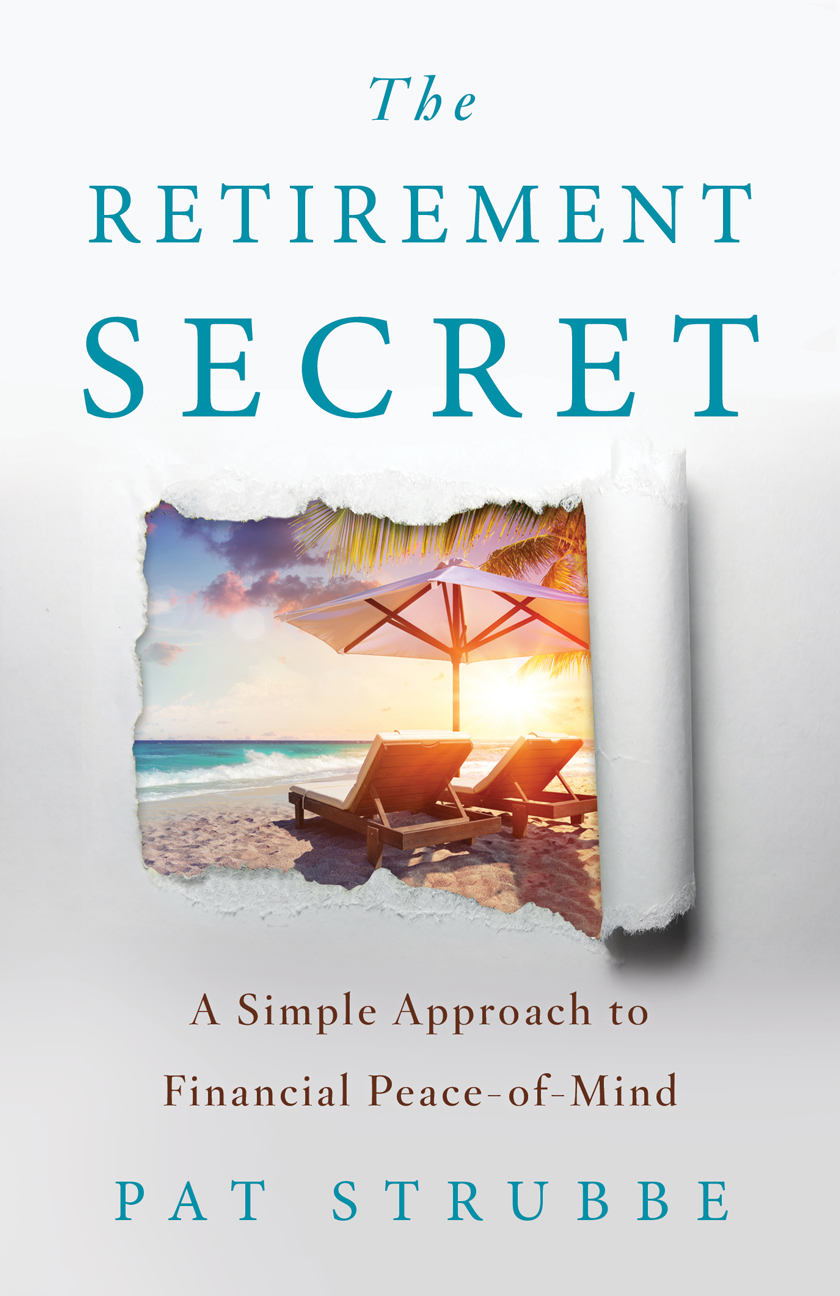 Ready to make retirement planning a lot less stressful?

Pat Strubbe is the master of story-based retirement planning. His last bestselling book taught America how to defeat the seven retirement villains using the oldest and most engaging teaching method in the world: storytelling.
Now, in The Retirement Secret, he introduces the three retirement mentors, teaching you how to understand your finances and plan your retirement before you get there.
If you're like most people, you're facing the looming specter of retirement on your own, in what Pat calls the do-it-yourself retirement system.
You're not sure you'll ever have enough money to retire, and you're concerned that you won't know how to make that money last as long as it needs to.
The Retirement Secret will set your mind at ease, answering your questions in a fun, easy-to-read story that you won't want to put down.
Press & Praise
Dawndy Mercer Plank, WIS News Anchor
"If you're convinced the issue of money is always going to be a stressful one for you, help and hope can be held in your hands thanks to the information in Pat's newest book. But there's no magic in just holding the book. Thankfully, Pat pours his knowledge into the pages of The Retirement Secret in such a creative, entertaining way, you soak up the solid financial principles. From cover to cover, Pat captures our attention so we can take the lessons learned and apply them on the road to financial freedom."
---