Finally Thriving
Allison Pelot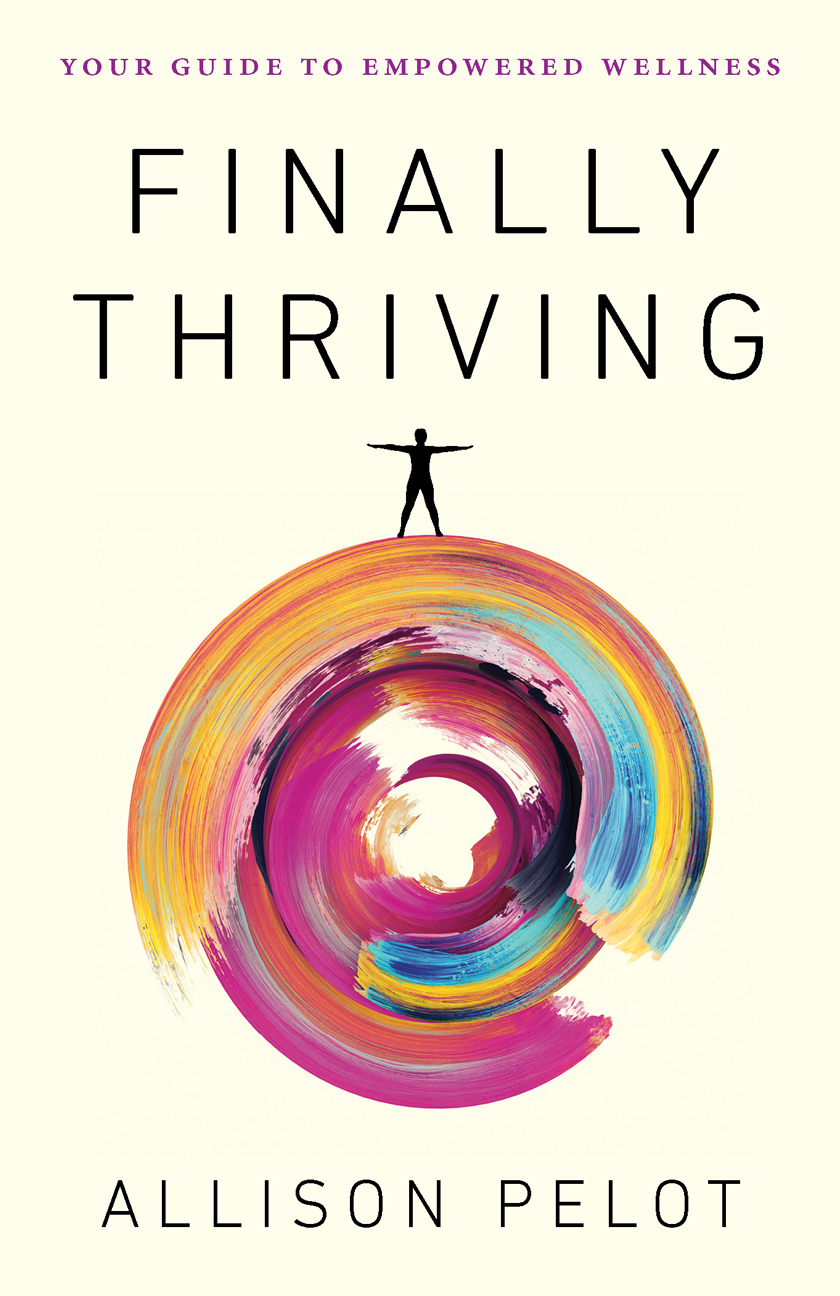 Self-care is finally a cultural phenomenon. The hashtag #selfcare has appeared on social media millions of times. So why aren't we applying it to our own health and wellness?
Instead, we beat ourselves up for not finding time to exercise. Or we work out so hard that we suffer from joint and back pain. We struggle with diet, stress, and insomnia. That kind of health and wellness isn't relaxing. It isn't joyful. And it definitely doesn't feel like self-care.
Finally Thriving invites wellness into your life in a whole new way, bringing genuine self-care to your health and fitness routine.
Learn how true self-care actually helps your body regenerate. Discover quick, simple exercises that build strength and flexibility, powerfully but gently, with hidden treasures along the way—journal prompts, breathing exercises, relaxing meditations, and more.
Merge your physical, mental, and spiritual wellness into one with Finally Thriving, and embrace a self-care wellness routine that will nourish every aspect of your life.
Press & Praise
Hanna Bier
Joyful, uplifting, eye-opening. Allison shows how to find true lifelong health in a revolutionary way.
Paul Chek
Finally Thriving is a true catalyst for positive change in the lives of all who read it and apply Allison's hard-earned wisdom.
Jator Pierre
Rare is the bird that not only rises early but also implements, ingests, and creates true change. Allison is one of those birds. I would invite you to find yourself within the wisdom of her words and find your way back to finally thriving.
---