Conversations Made Easy
Chris Jennings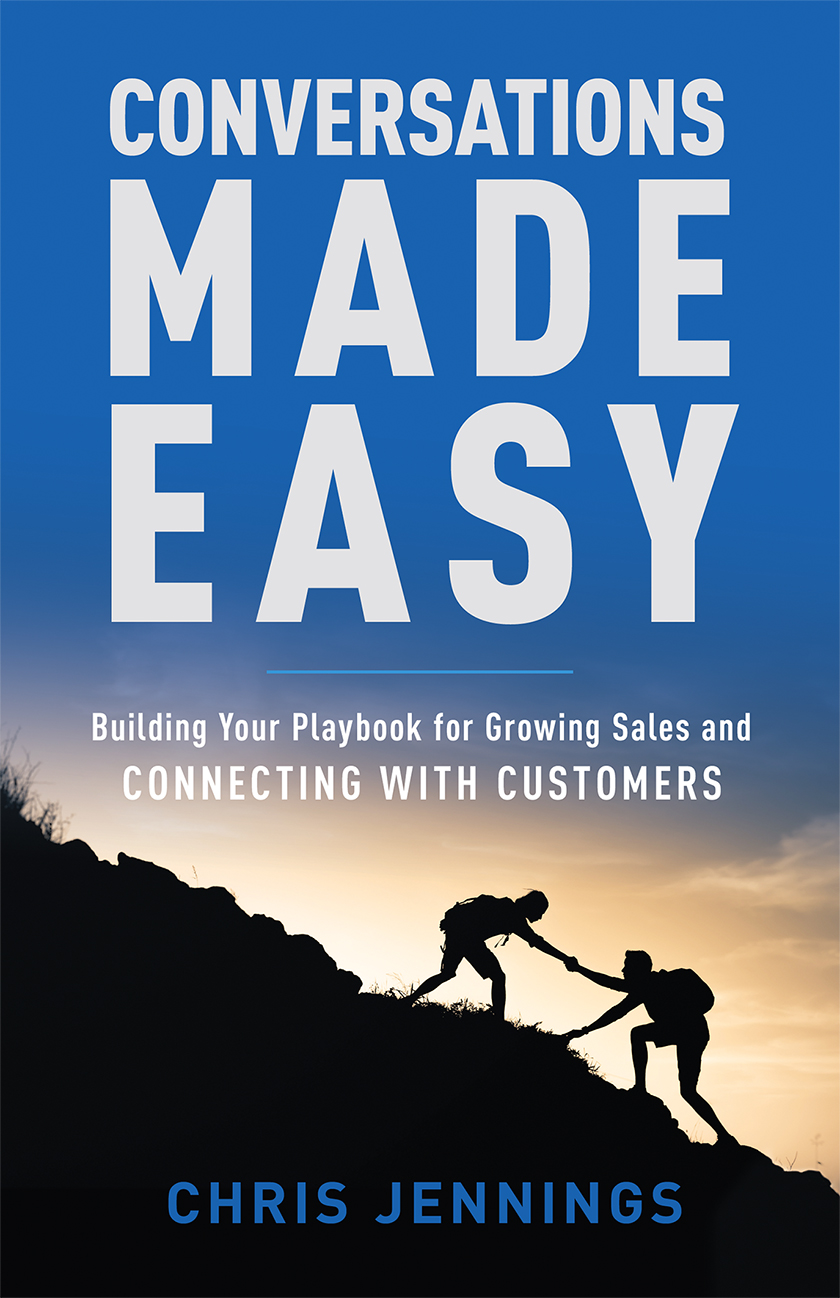 For sales professionals and business leaders, communicating effectively and authentically is a never-ending struggle, especially in building new business and improving team performance. It's a struggle with a long-lasting impact, rippling into both profit and reputation.
Don't rely on price discounts and canned pitches to win business. Let your team see and hear authentic leadership so they too become good leaders. In Conversations Made Easy, entrepreneur and communications consultant Chris Jennings shows how to make some of your most difficult conversations easier and more authentic to create confidence, win trust, and expand the skills of every customer-facing member of your team. Chris trashes the stereotypical sales script and takes the guesswork out of building rapport with your customers. His framework helps you lead authentically and provide employees with the tools and mindset they need to secure business and create long-lasting customer relationships. Make your words count and build better connections with this insightful framework for more compelling communication.
Press & Praise
Eric Jacobs, Chief Development Officer North America, Marriott International
Chris's approach to relationship selling was hugely impactful to my early career success. He helped shape my approach to connecting with customers on a real level. He served as a motivational mentor, for which I am forever grateful.
---